No one-size-fits-all solution
Each company has its own uniqueness, know-how and history. Miriade is your local technological partner, with a holistic approach. We take your measurements to create unique, honest and practical designs capable of leading your company towards YOUR future.

Old methods are no longer effective, they are not able to support the needs of digital transformation, they are too slow and complicated. A company that wants to grow must be faster!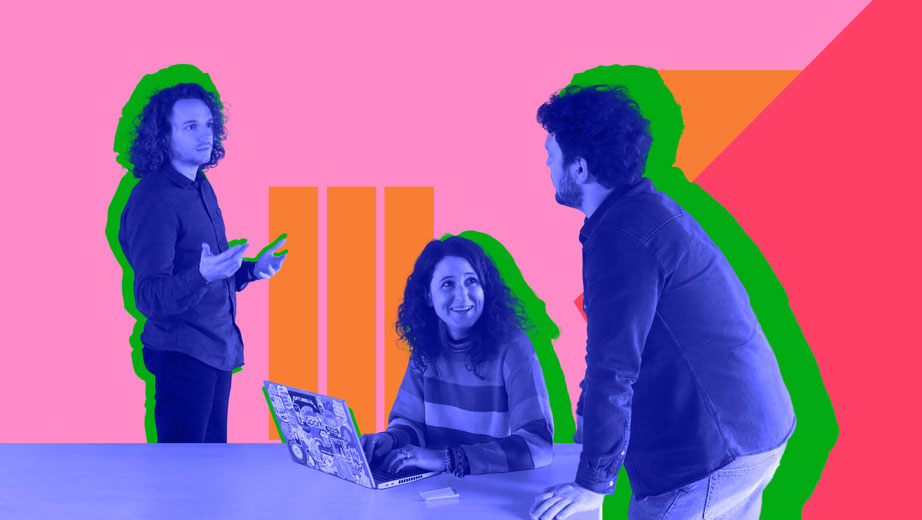 Miriade non è la solita azienda
Anche le persone sono uniche, per questo in Miriade valorizziamo l'autonomia e l'iniziativa personale.
Perché innovare vuol dire ascoltare anche la più piccola idea.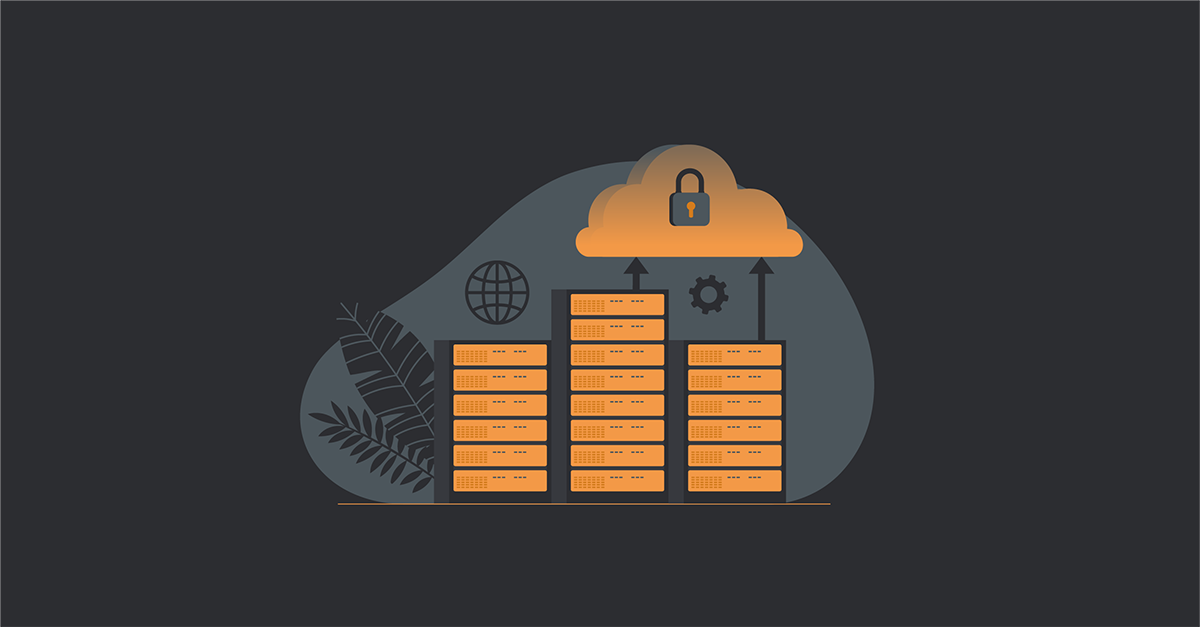 ago 23, 2023
Data Lakehouse. Il suo segreto è nel design che consente la convergenza di dati provenienti da Data Warehouse e Data Lake.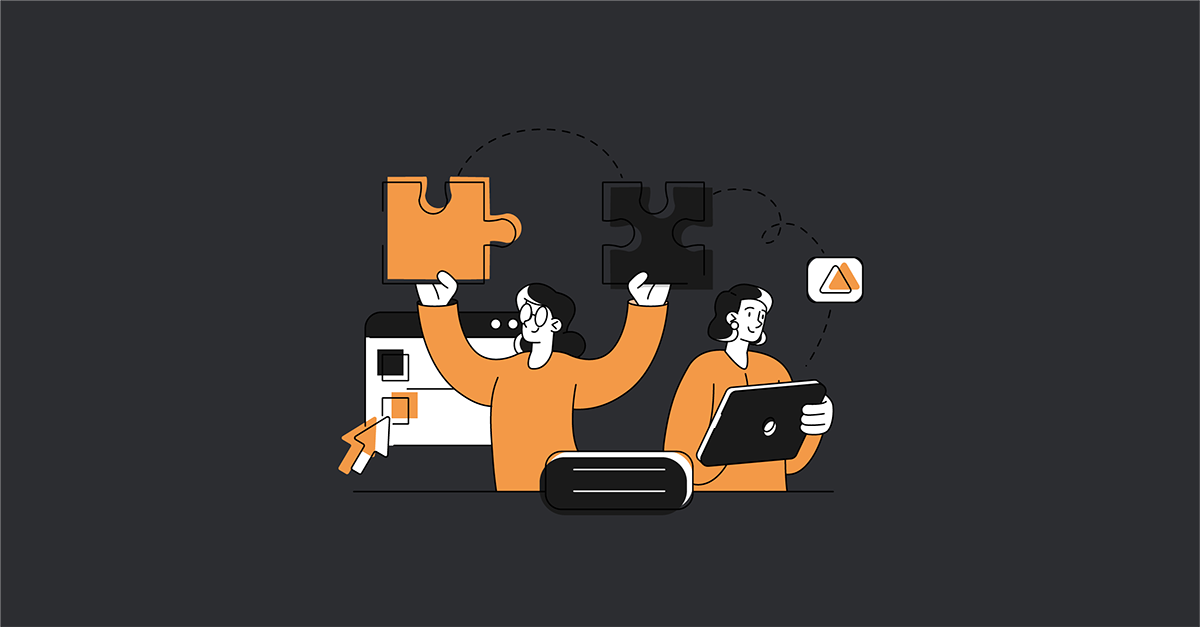 feb 19, 2022
Esistono sistemisti che si occupano più di server che di pc e, in quel caso, sono spesso coinvolti nell'analisi dei log. Anche la sicurezza è un ambito che riguarda l'attività del System Administrator. A volte prendono in esame anche la parte di Firewall, anche se è più legata alla Security e al Networking. Ad ogni modo, in tema di sicurezza, ogni sistema operativo ha le sue patch e queste sono certamente una delle più grandi preoccupazioni di un Sistemista.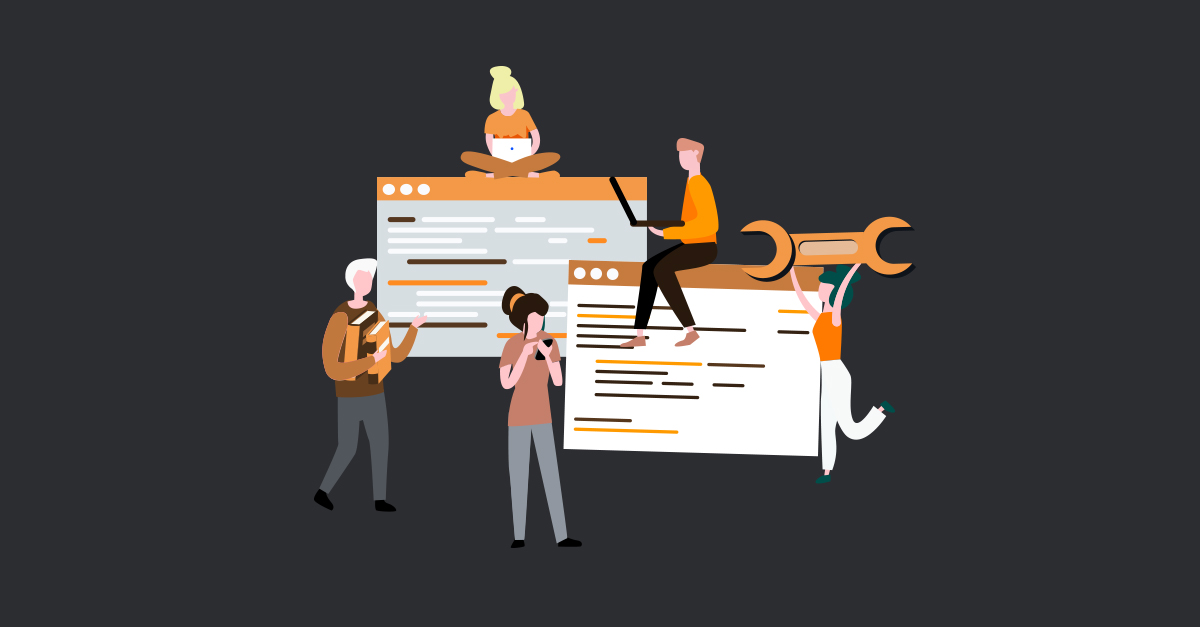 ago 23, 2023
Democratizzazione dell'uso dei dati e Generative AI. Gli enhancements della piattaforma Denodo.
Tieniti aggiornato sui trend IT e su quello che fanno i nostri tecnici, Scegliendo tu gli argomenti che preferisci.